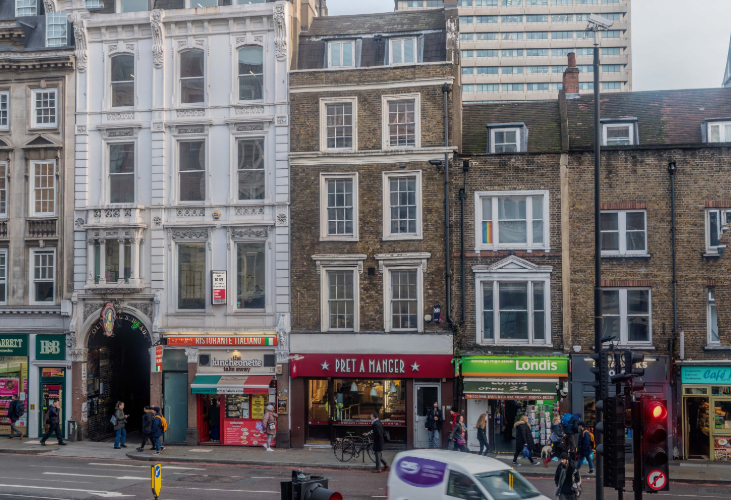 Borough High Street, London
This property is situated directly opposite the world famous Borough Market and is adjacent to London Bridge Tube station. The ground floor retail unit is let to Pret a Manger, and the upper parts comprise of offices and residential accommodation.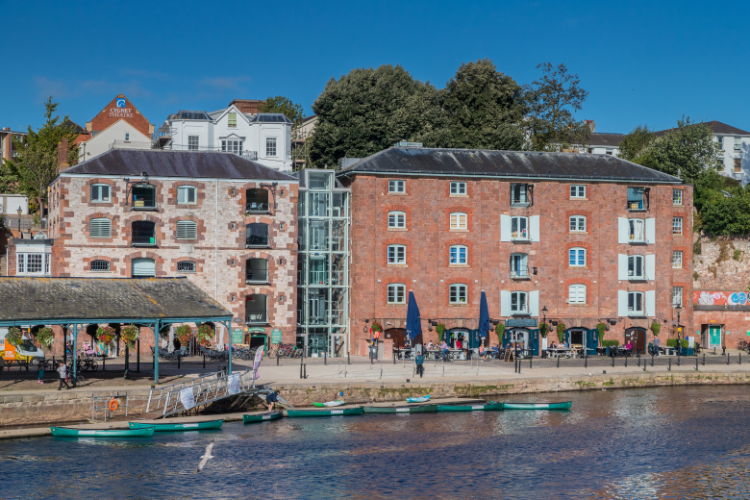 Kings Wharf, Exeter
Built in the late 1800's this iconic building overlooks the Quay and now houses one of Exeter's first Co-working spaces. The property is approximately 23,000 sq ft and is split over 4 floors of offices with a ground floor retail unit.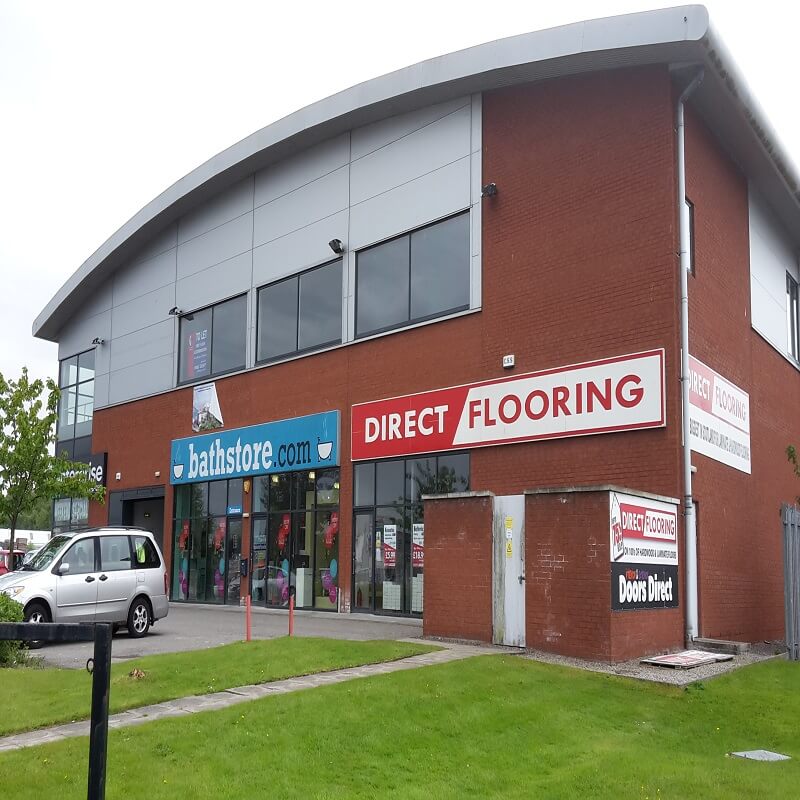 Harbour Road, Inverness
This 20,000 sq ft mixed use property property is situated within Inverness' premier industrial estate, and sits alongside some of the world's largest automotive brands.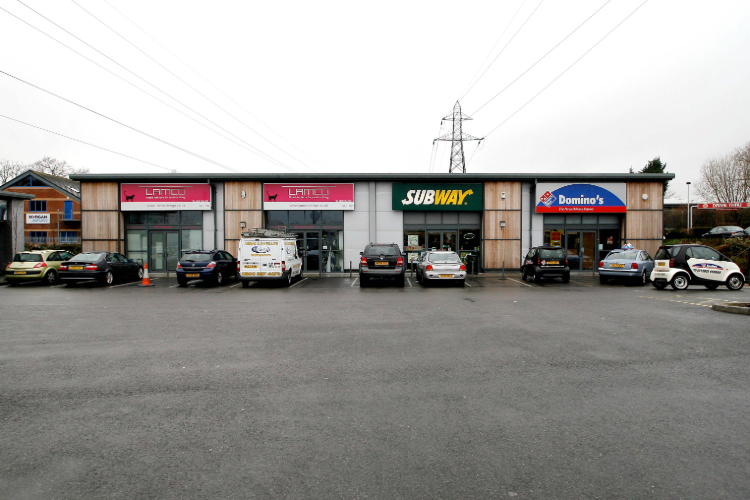 Waterloo Road, Poole
This multi-let property is situated on one of the main arterial roads into Poole. Current tenants include Formula One, Dominos, Burger King and Subway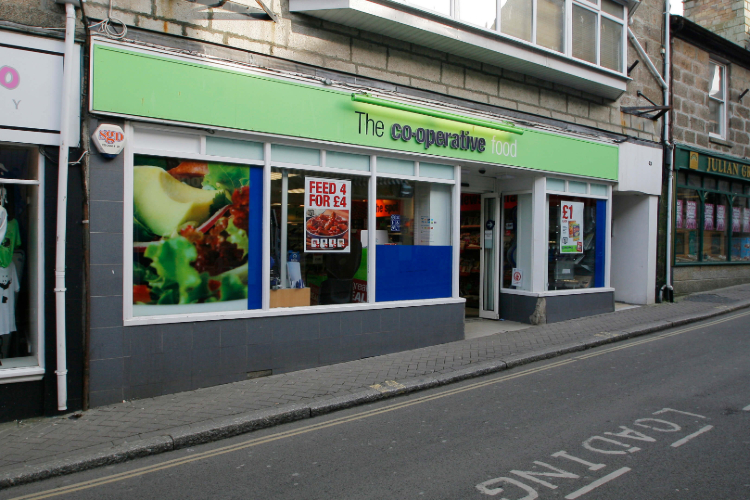 Tregenna Place, St Ives
Located within the town centre of the historical coastal town of St Ives, this retail unit is let to the Co-Op and is one of the few convenient stories within the area.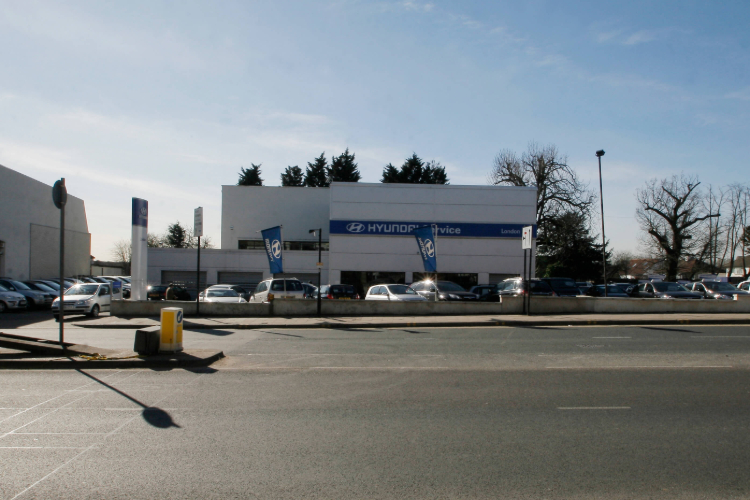 West Hendon Broadway, London
This car repair centre is located just north of Staples Corner, North London and is let to Hyundai. The 0.2 acre site is has potential for alternative uses and development.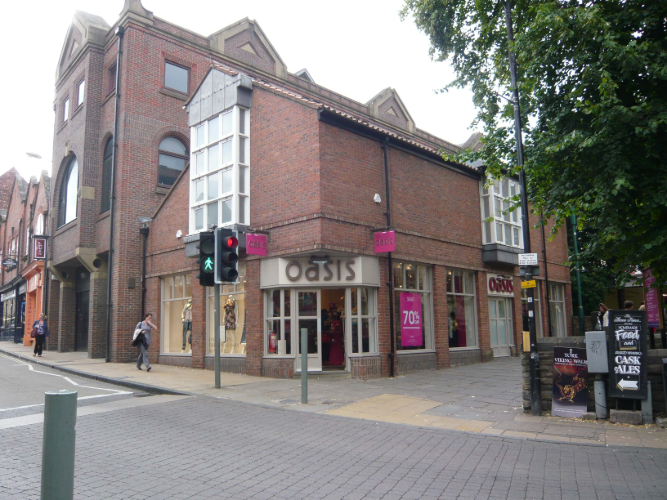 Coppergate, York
Let to Oasis, this standalone retail unit is located within the prime retail thoroughfare of York and is in in close pcositmiy to the famous Jorvik Viking Museam.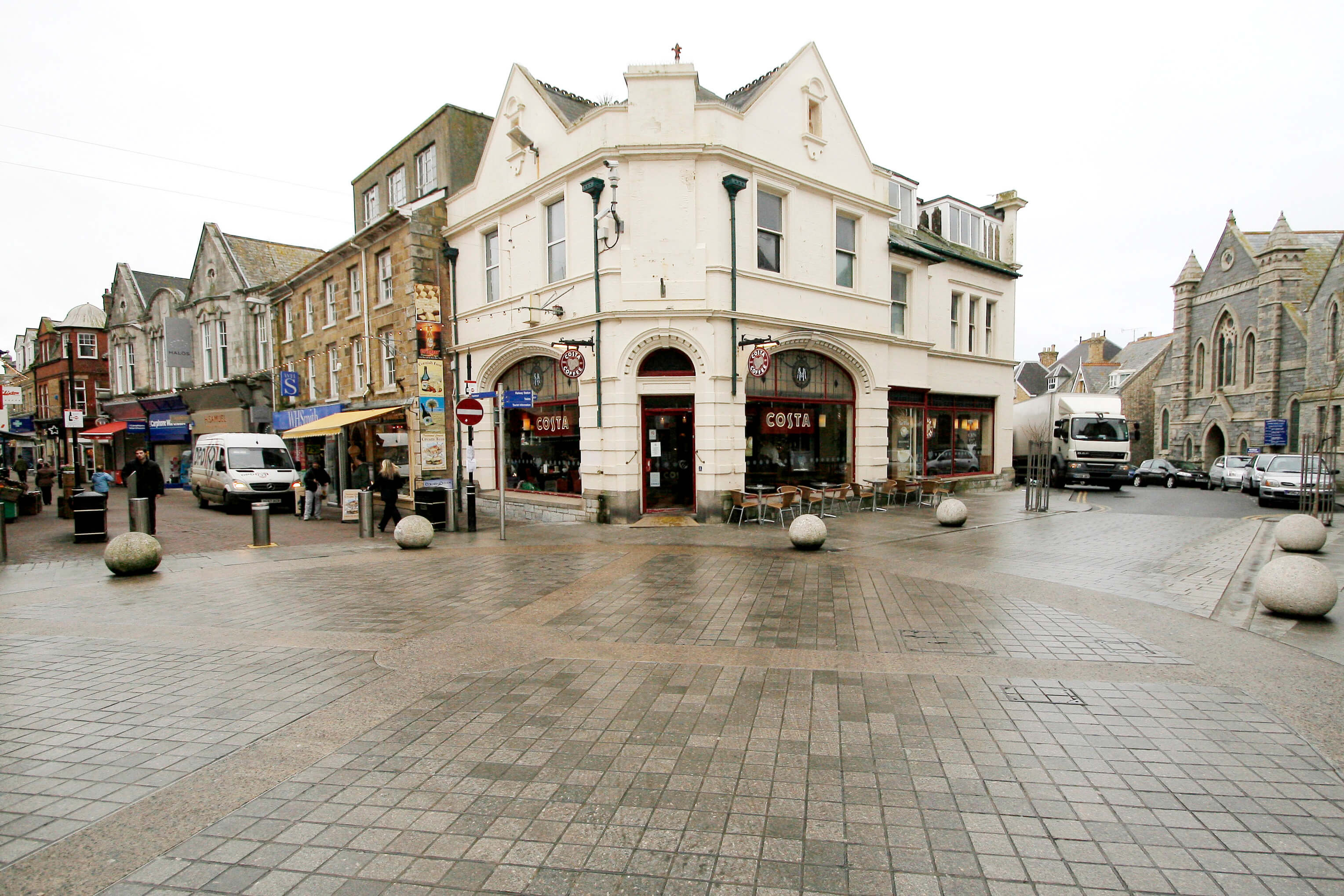 Bank Street, Newquay
This attractive return frontage retail unit is let to Costa Coffee and is situated squarely in the prime retail spot of this popular seaside town, noted for its beaches and surfing.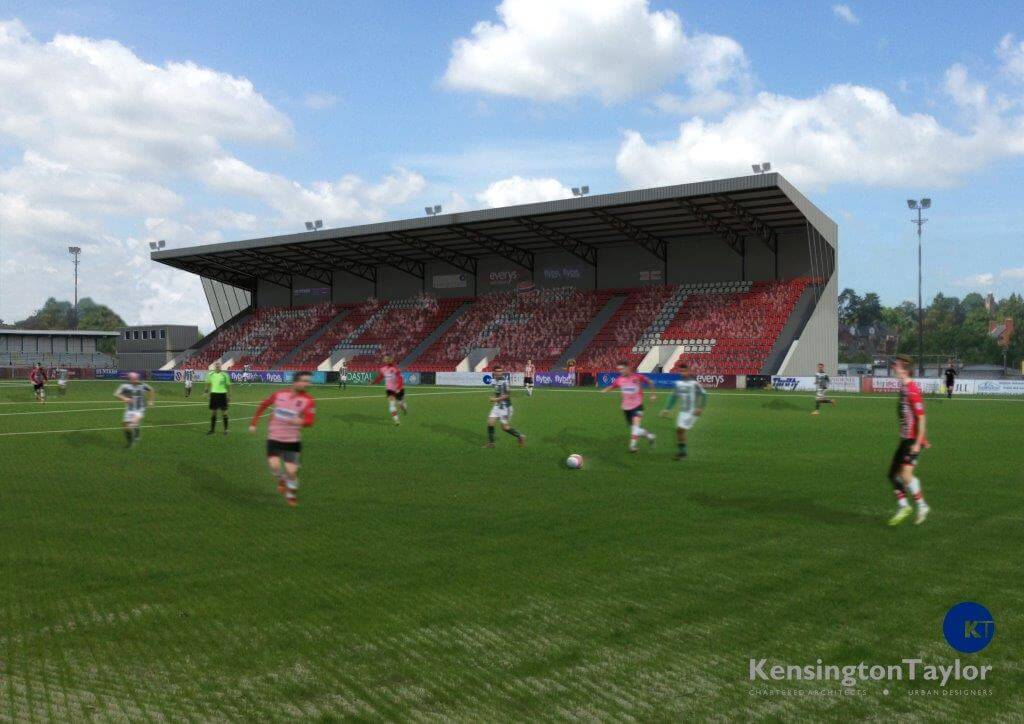 Exeter Football Club, Exeter
Yelverton structured the acquisition of various land holdings and obtained planning permission for a 360 bed student accommodation scheme. As part of the deal a new 2,000 seater football stand was built for Exeter City Football club.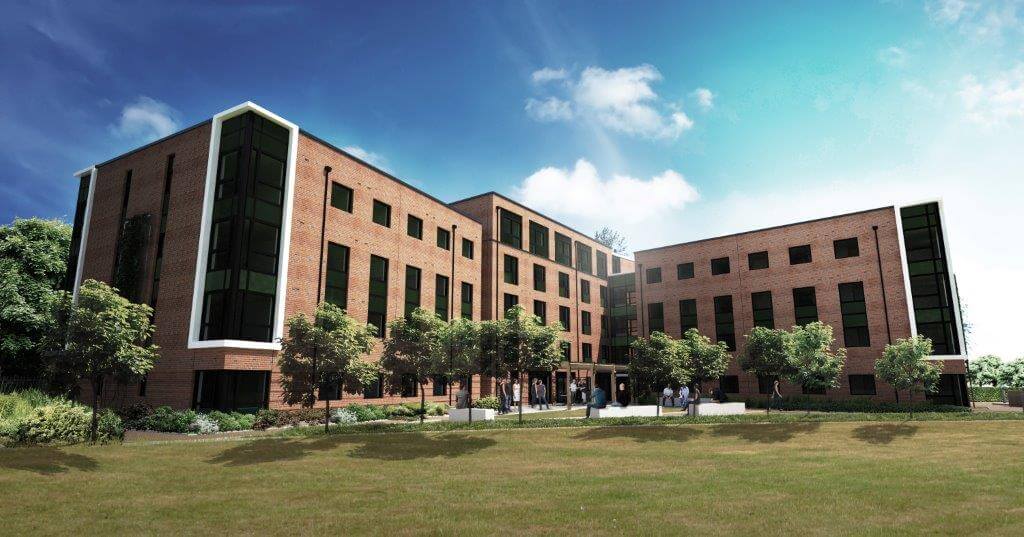 Exeter Cricket Club, Exeter
Working alongside Curlew and Exeter Cricket Club, Yelverton developed the Club's new Pavillion and built out a 150+ bed student accommodation scheme. The site is adjacent to Exeter University.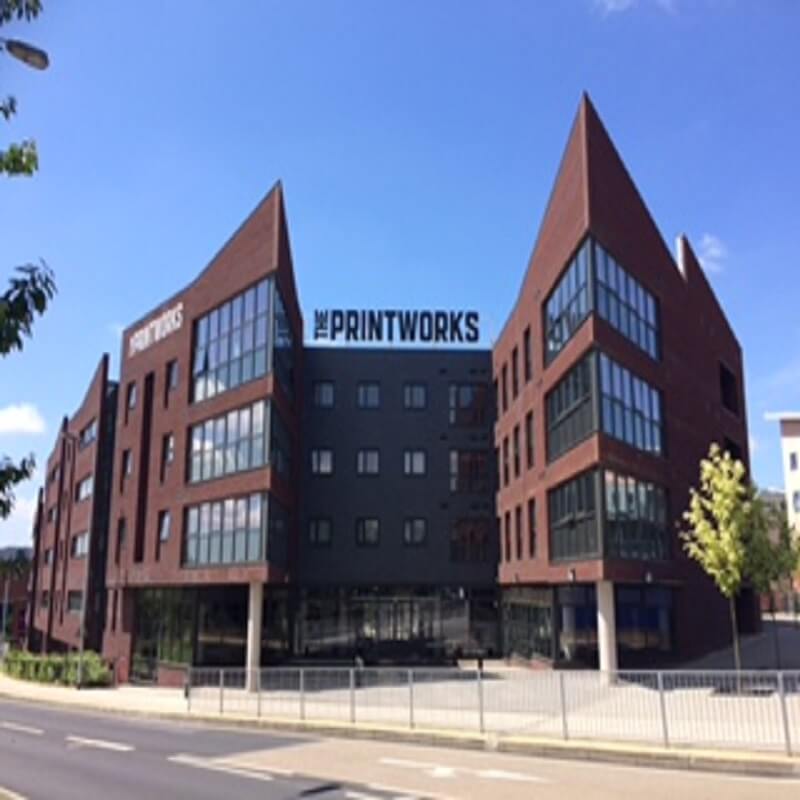 The Printworks, Western Road Exeter
Yelverton acquired a former Printworks in the heart of Exeter and with Moorfields undertook the a full redevelopment of the site, resulting in a 500+ bed student accommodation scheme.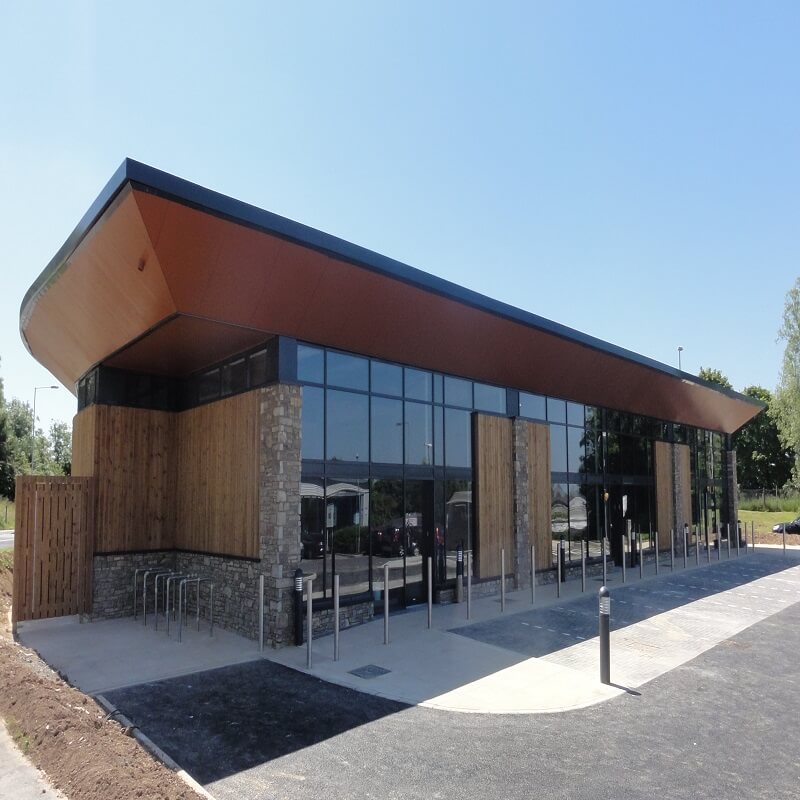 Towerfield Drive, Woolwell Plymouth
Yelverton acquired part of a carpark and developed the site to provide a roadside retail investment let to Bernardo's, Vets for Pets and Dominos.